Are your domains at multiple domain registrars? You might have had a website designer who advised domain registration with a different registrar for a different site. And now, you are faced with the challenge of remembering the password and user I.D. for all the domains due for renewal at different points of the year. Wait, why are you reaching for that bottle of Tylenol so fast? Are you preparing for that headache?
If this is the case, you don't need to fret anymore. You just need to consolidate your domain management and web hosting in one place. This will result in numerous benefits for you and your business. Thank goodness! So, what are the benefits?
You Get Peace of Mind from Domain Registrars Consolidation
It is common for domains to be lost due to inaccurate WHOIS information and phony transfers. These transfers occur when your contact information is outdated, preventing you from receiving renewal notifications. Ugh, no one likes a phony.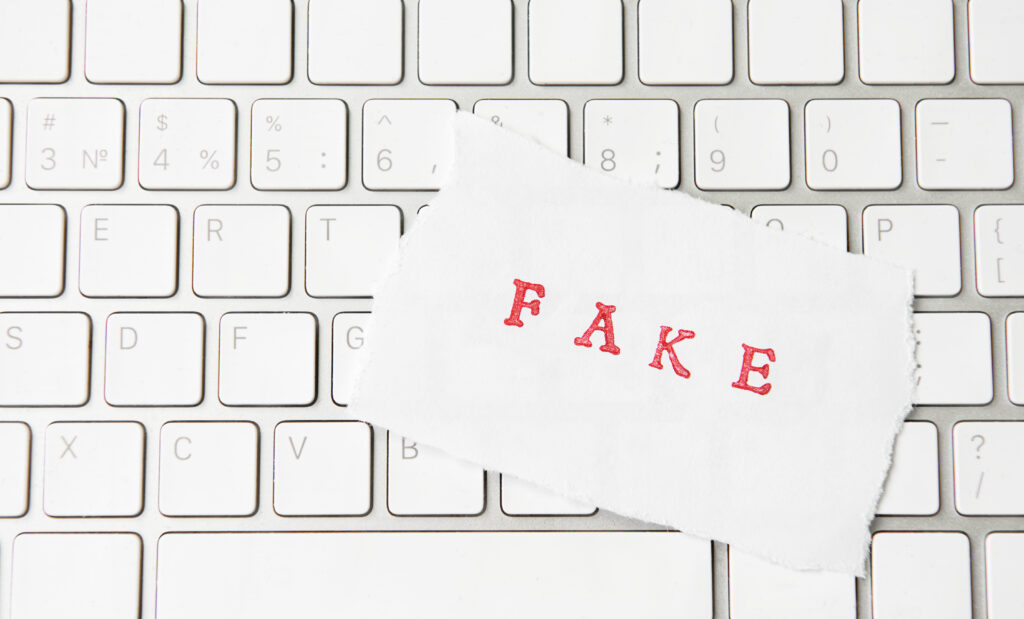 You will therefore be unaware of unsolicited changes in your domain. These changes place your names at risk, especially in domain registrars with inadequate procedures to safeguard your name.
When you have a consolidated list of domains, you can conveniently oversee your names at a glance. Additionally, you will be able to eliminate the risks of domain deletion or hijacking. Now we're talking!
You Enjoy Great Convenience
Domain registrars now offer enhanced features that are made to manage many domain names. For example, you can have a main account that lists the names of your domains in one place, making it easy to view the domain names. These names are sorted by their dates of expiry.
Also, you can make changes to all the domain names at a go without editing each name individually. Another convenience you might get is selecting all or some of the names to renew automatically on an annual basis. Did someone just press the Staples easy button? I already feel the stress lifting.
You Get Great Prices and Features
Unlike previous years, domain prices are at very affordable rates. The prices have been steadily decreasing over the years. Despite inflation?!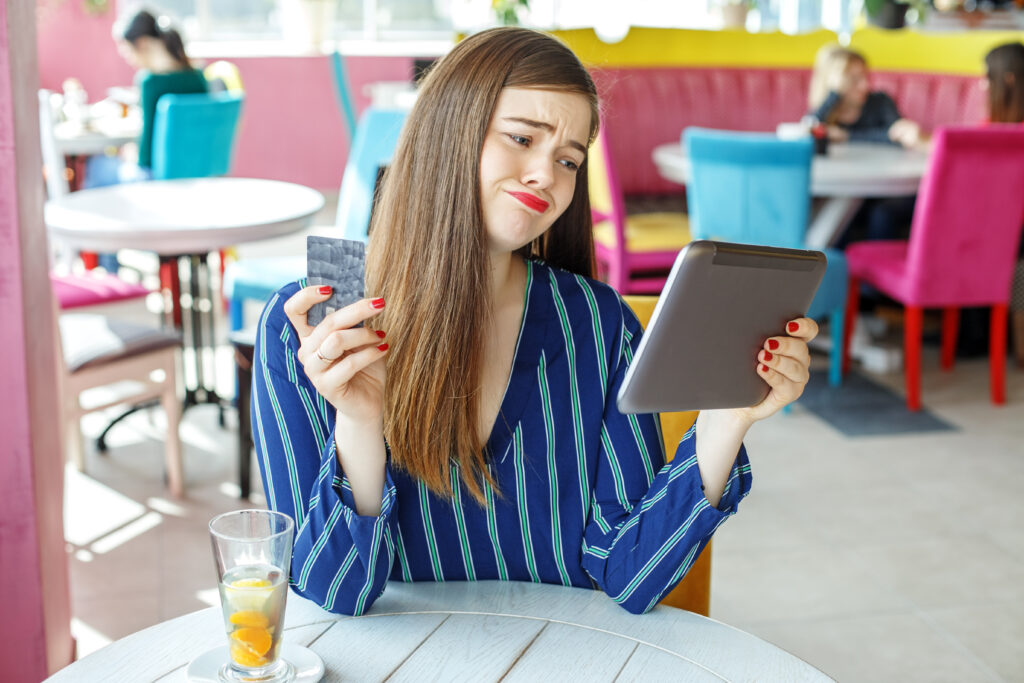 Yes! If you had a registered domain at previous expensive rates, consolidating them at a lower cost registrar can save you a good amount of bucks.
Moreover, you can get some of the previous expensive add-ons on domains for free. So, bottom-line, you will be saving money while moving to a registrar with better services. This is, of course, in addition to the added security and convenience.
The Takeaway
Domain consolidation is an easy way of preventing fake transfers and unexpected expiration. You also save time and money while enjoying great convenience. Therefore, it is paramount to pick a registrar that serves many domain owners with the right tools to manage your domains better.
At Your WP Guy Domains, we have some of the best domain management features out there. We will help you view a large domain list instantly with reports sorted by their expiration dates. Contact us to request an appointment or in case you have any queries.